Search for : "filmlogistics"
Displaying : 1 - 3 of 3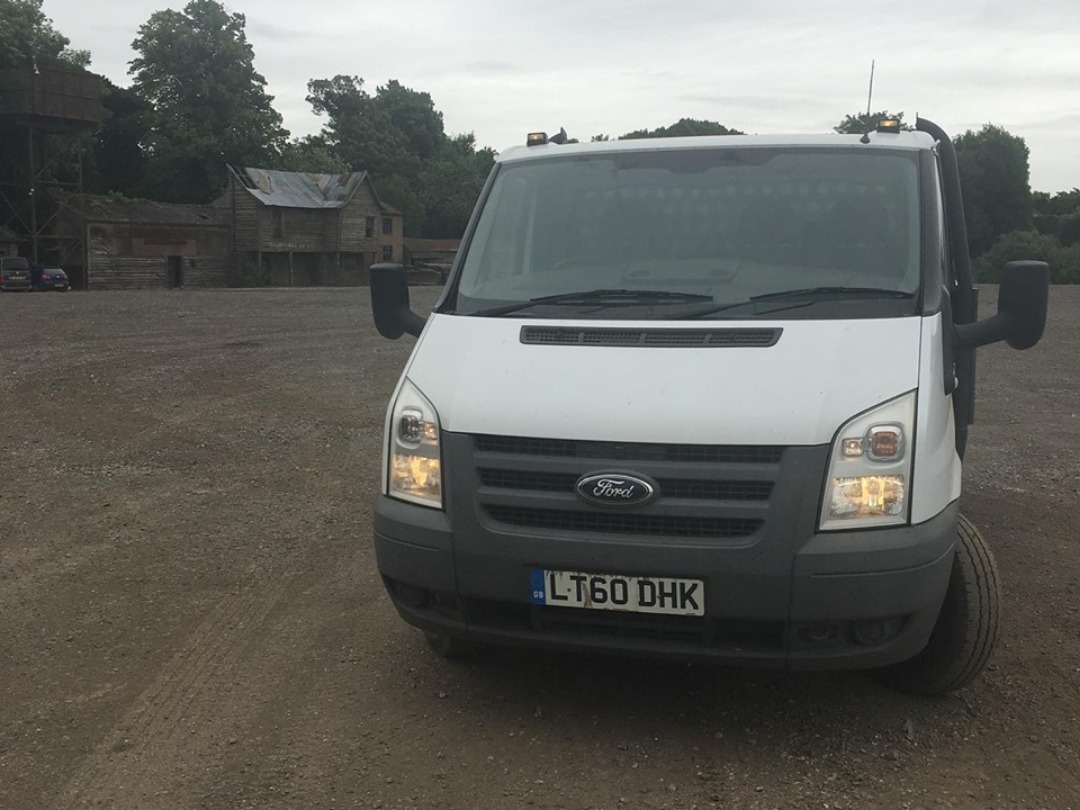 Quick stop at the studios today as one of our customers noticed some fluid loss - within an hour of reporting it, we had it swapped out for a new one.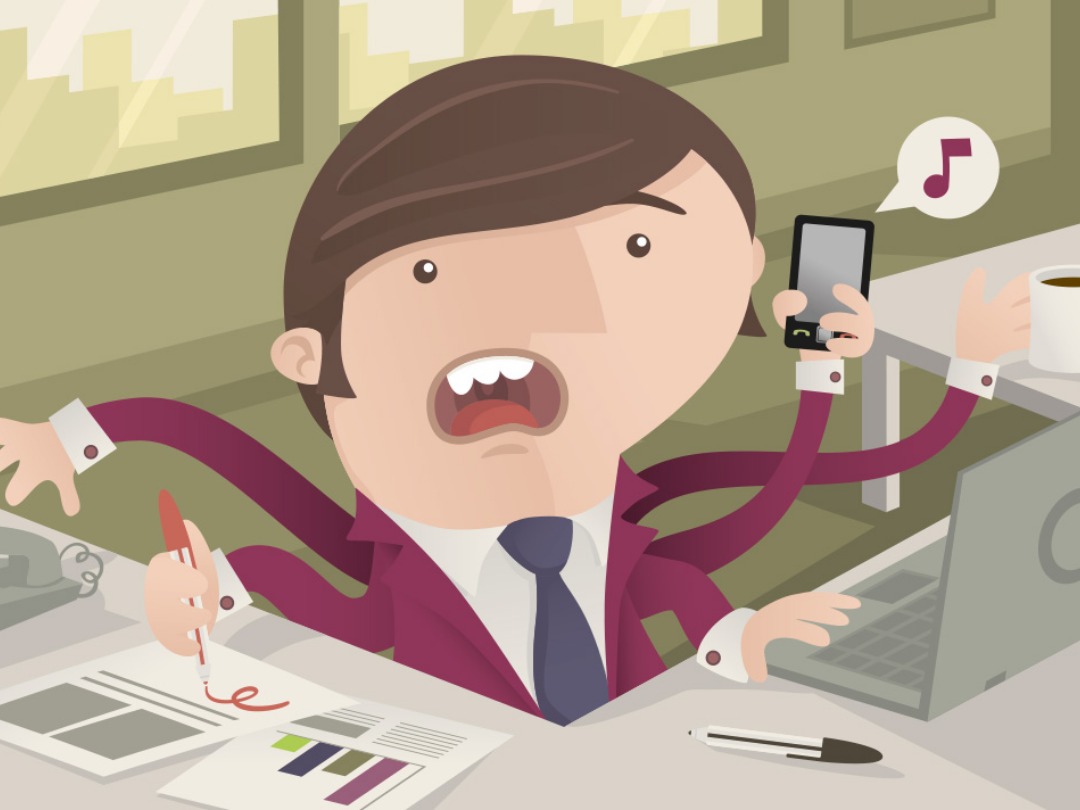 Today has been a very busy day in the office. Lots of new bookings & trying to get vans in place ready for after the Bank Holiday.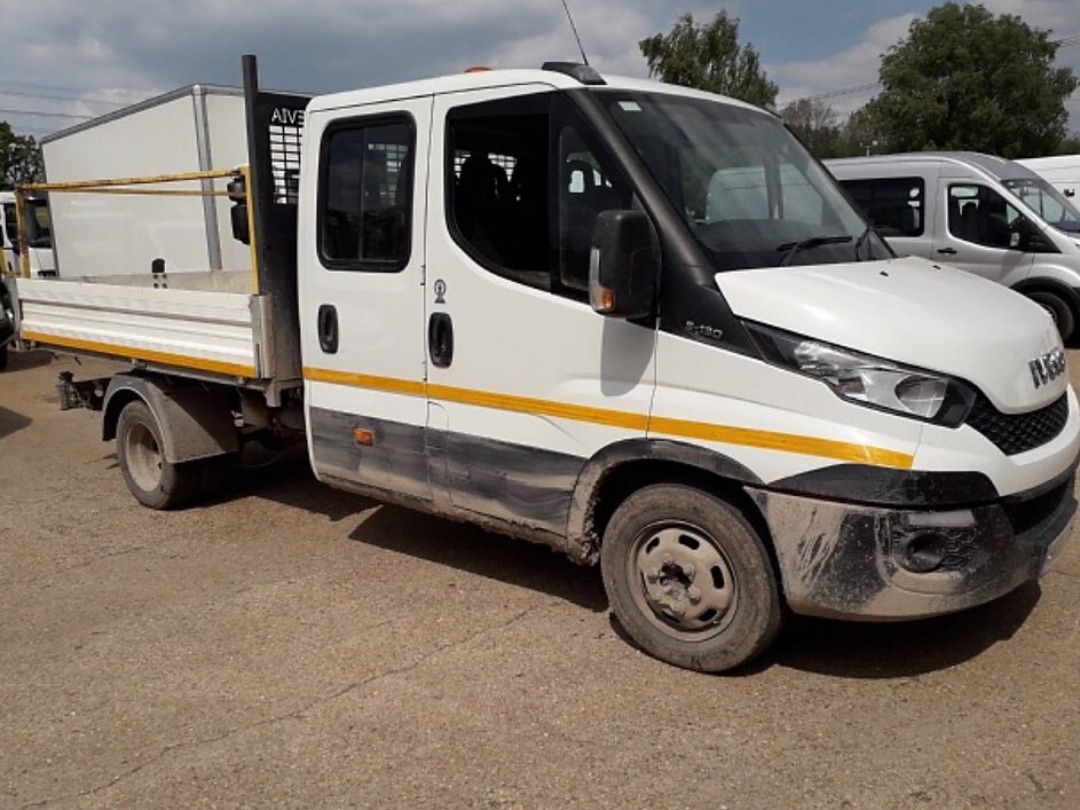 This is just one of our crew cab 7 seater flatbeds we supply, back from a very muddy film set waiting for a full clean before it's next venture