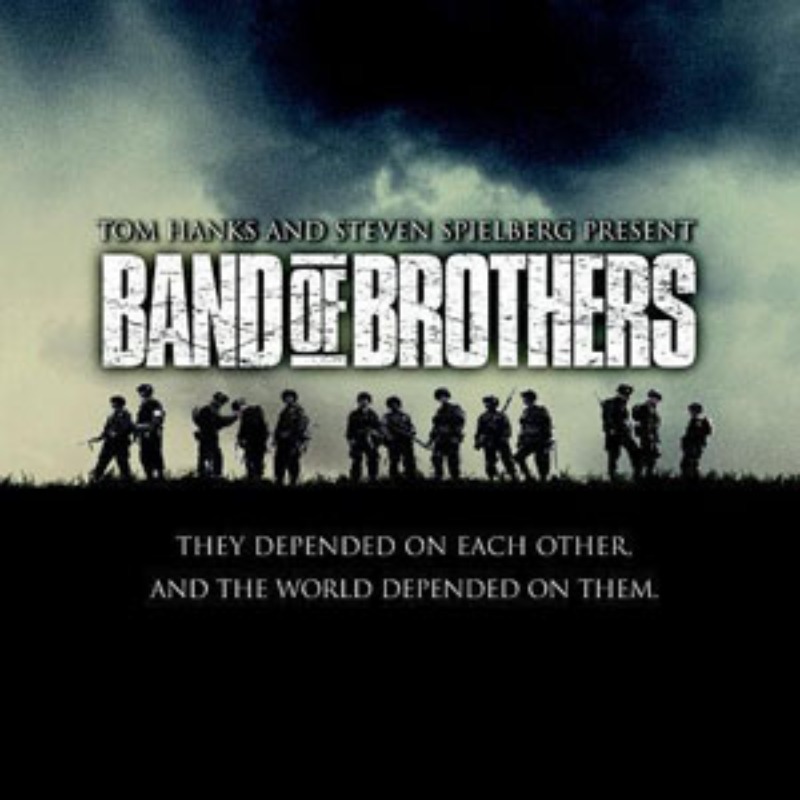 Band of Brothers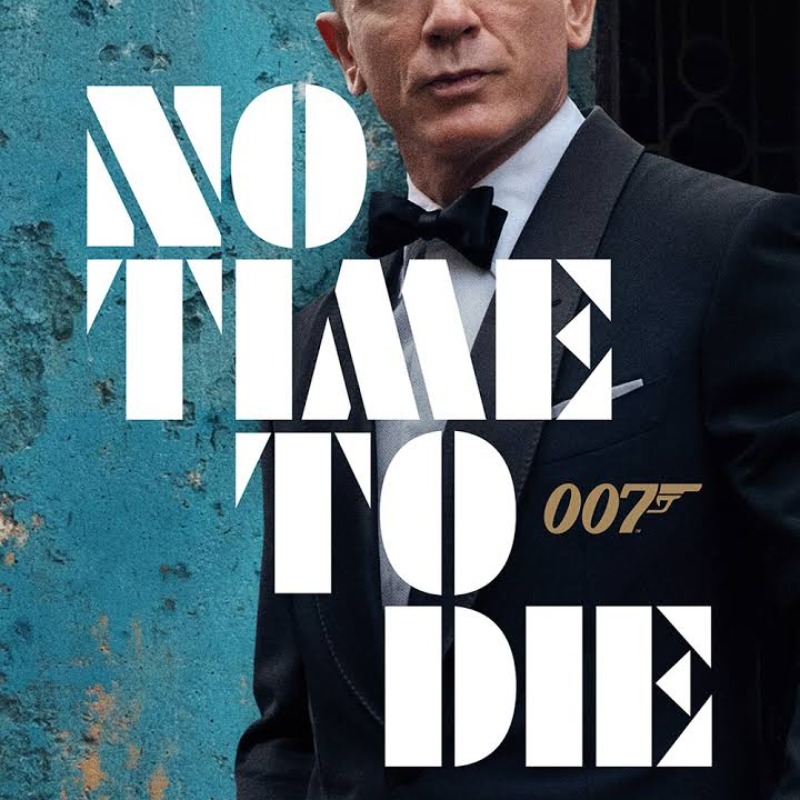 No Time to Die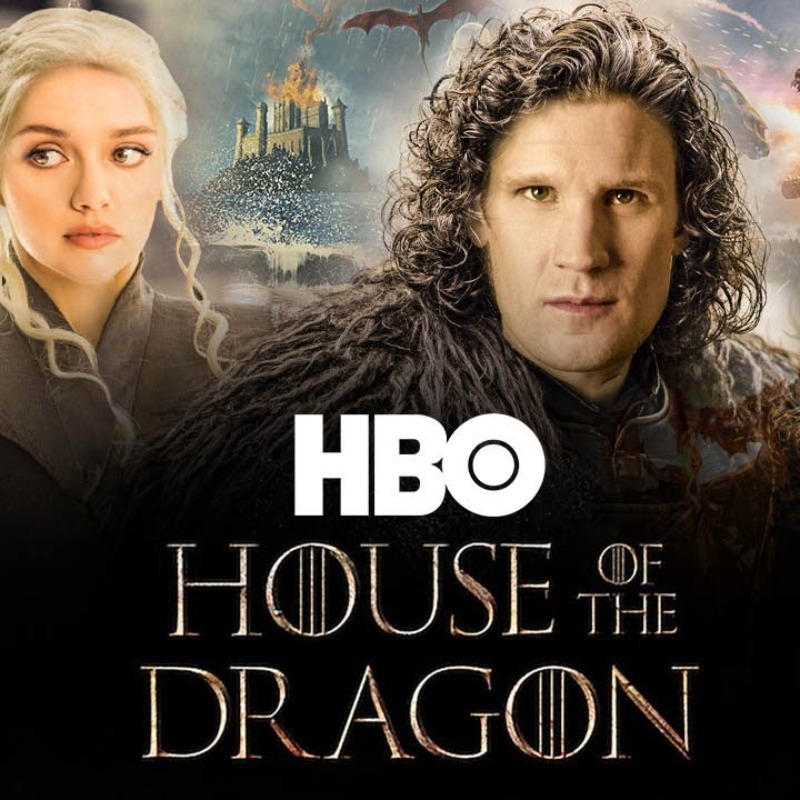 Game of Thrones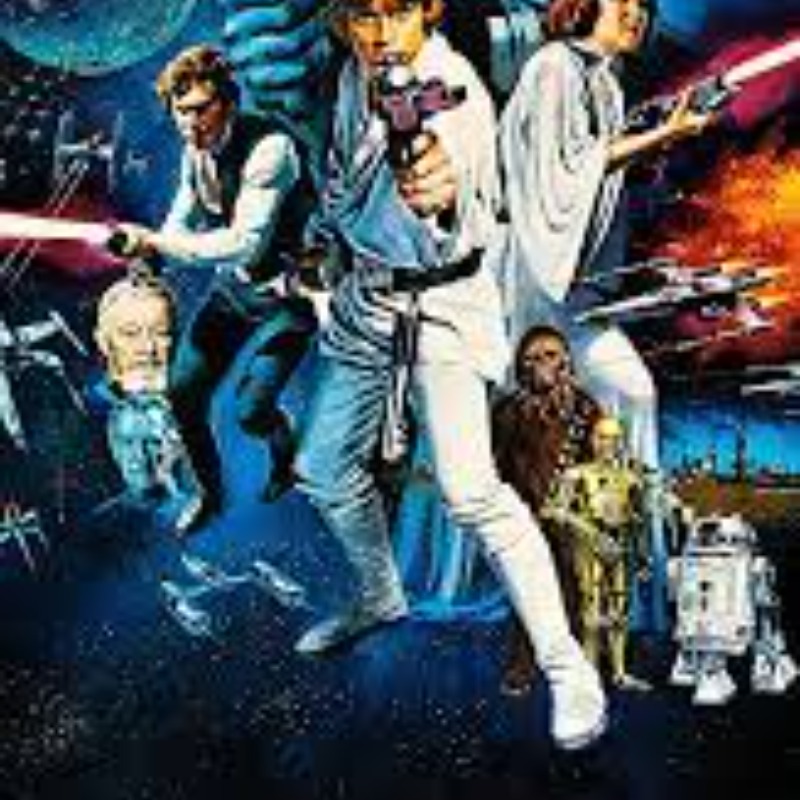 Star Wars
Experts in providing costume, props, camera, sound or construction vehicles to any studio or location
The team are conscientious and highly motivated to provide you with outstanding reliability and professionalism. Our aim is to provide a one stop shop for all our clients' requirements, making it easier and less time consuming in sourcing and providing transport solutions.
We offer a range of small to midsize vans for your transport needs, Goods in Transit insurance liability cover, covering goods while in transport. All policies available for inspection on request.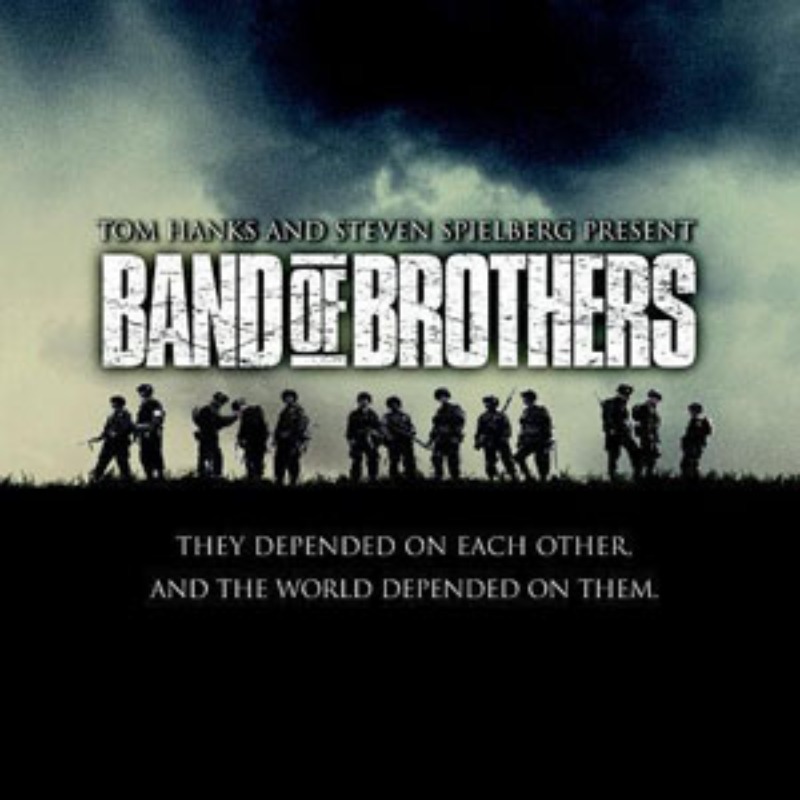 See More
Available on all orders over €12 in Athens - get it direct to your office or home
Our Chefs Recommendations
See Full Menu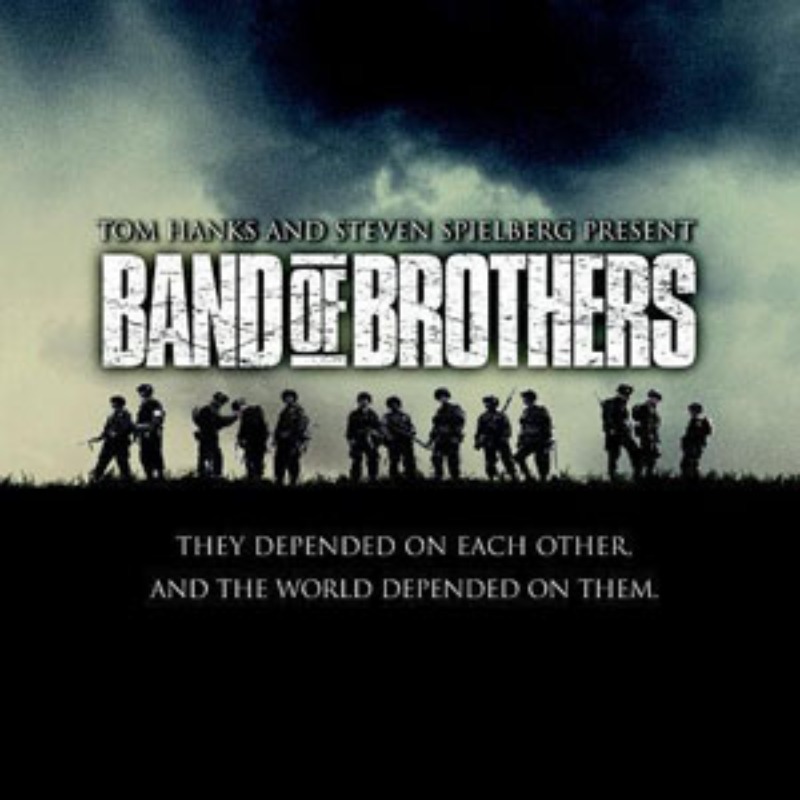 Want to try something new? Chef knows best!
view all locations